House Plans offered by Cumberland Development Custom Homes
View the Standard Features included in every home.
The Caitlyn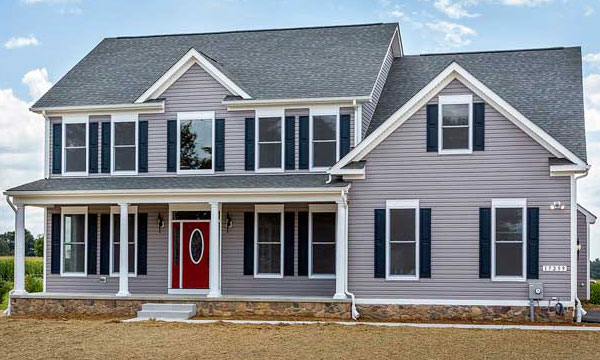 One of our most popular models, the 2400 square foot Caitlyn makes great use of space!
Tour The Caitlyn
The Kendall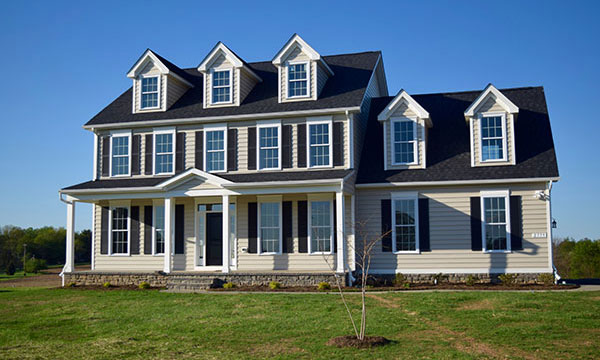 The attractive Kendall model is a 2900 square foot, traditional design offering strong curb appeal.
Tour The Kendall
The Rebecca Lee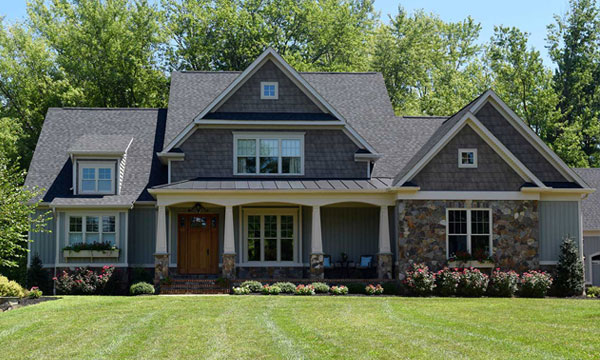 If entertaining family and friends is your forte then the 3600 square foot Rebecca Lee is the home for you.
Tour The Rebecca Lee
The Olivia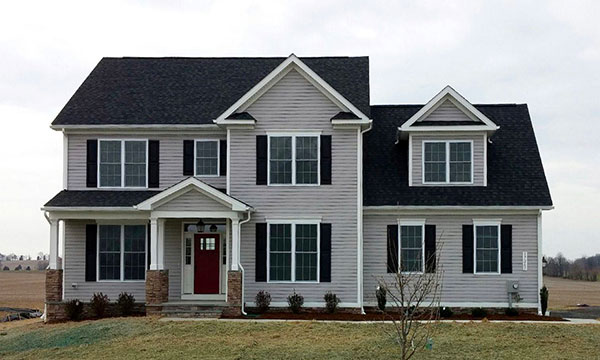 This 2150 square foot plan is quickly becoming one of our most popular.
Tour The Olivia
The Olivia III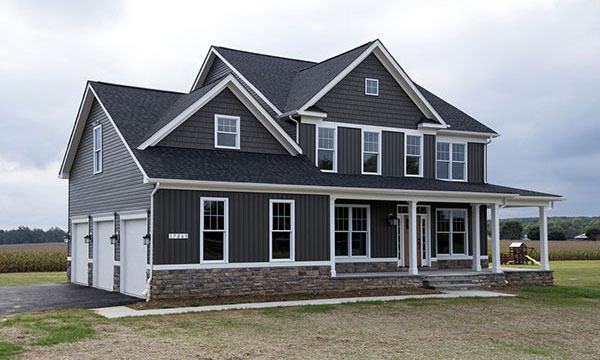 The 3050 square foot Olivia III Model embellishes on the Olivia Model with more space and interior features.
Tour The Olivia III
The Mason William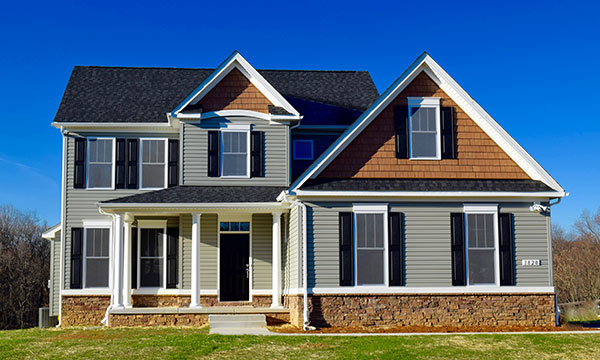 Stellar curb appeal will catch your eye at first glance of this charming 2400 square feet home.
Tour The Mason William
The Camden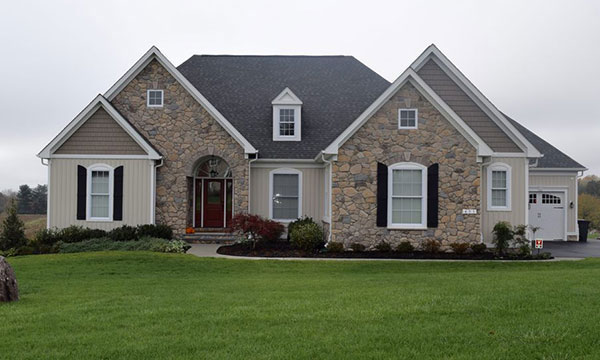 At first look, the striking curb appeal of the 2560 square foot, single level Camden will be an enticing attribute of this home.
Tour The Camden
The Chandler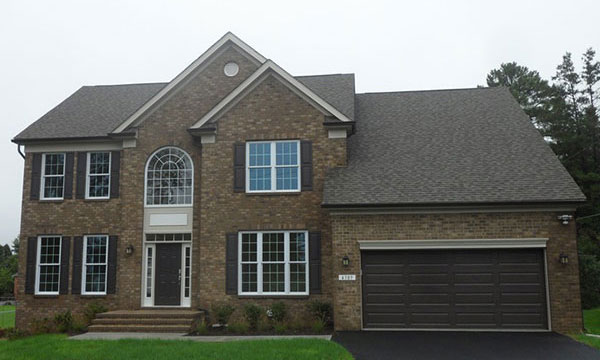 This traditional style 3222 square foot Chandler model boasts a spacious floor plan including a formal dining and living room and private study.
Tour The Chandler
The Penny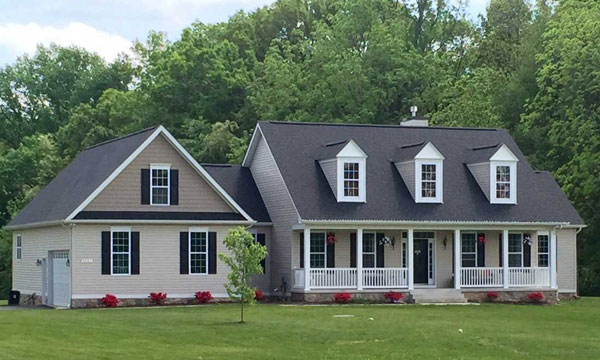 The allure of the covered front porch of the 2800 square foot Penny model is hard to resist and warms your entry into this lovely single level home.
Tour The Penny