About Curtis Cumberland: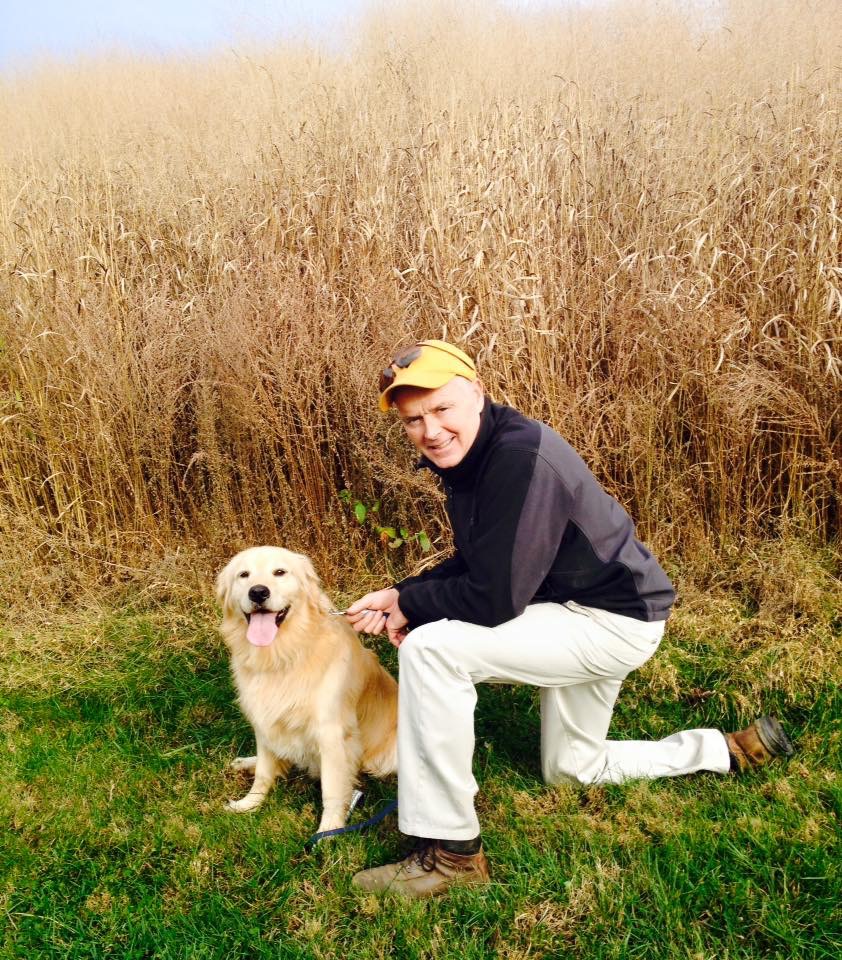 A life long Howard County resident,
Curtis Cumberland, Owner of Cumberland Development Custom Homes, has 50 years of family experience and over 20 years of personal experience in the building industry. His zeal for the construction trade was passed down from his father, who began his own plumbing and construction business in 1958.
Working along side his father for many years,
Curtis acquired the knowledge and skills necessary to sustain a successful, emergent company. Curtis works diligently to advance and refine the operation of the business while maintaining Cumberland Development Custom Homes' time honored commitment to delivering affordable custom built homes of exceptional quality.
Determined to build his relationships on trust and open communication,
Curtis possesses the unique attributes necessary to foster a positive builder/client connection. Always willing to go the extra mile to satisfy his clients, Curtis will make a supreme effort to ensure your completed home is just the home you have envisioned.
Just a phone call, text or e-mail away, Curtis will always be available to answer questions or tackle problems and concerns that may arise during the process of completing your project.