About our Company
Bringing your Visions to Life: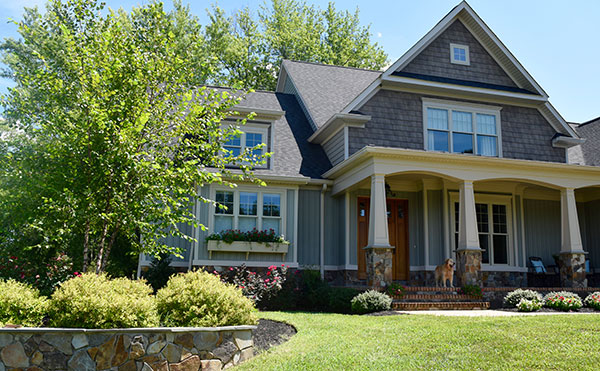 Cumberland Development Custom Homes is located in Woodbine, Maryland in Howard County. We have more than two decades of experience building custom homes and completing additions and renovations in Howard, Carroll and surrounding counties.
Aiming to build quality custom homes with distinctive character and charm, our goal is to not only help you bring your dream home to life by assisting you in the design and construction, but to make the process as effortless and affordable as possible. Cumberland Development Custom Homes takes special care in guiding our clients through this process. We will closely collaborate with you to craft your home using your design or ours paying close attention to your creative visions.
We can build on your lot or one of ours or we can consult with our expert real estate team and ask them to assist you in locating that perfect piece of property.
When you choose Cumberland Development Custom Homes, you are choosing a strong company reputation built on service and trust. Working closely with you during the selection and construction process our team will continue to serve you long after you have moved into your new home.
Innovative Spaces and Fabulous Facelifts: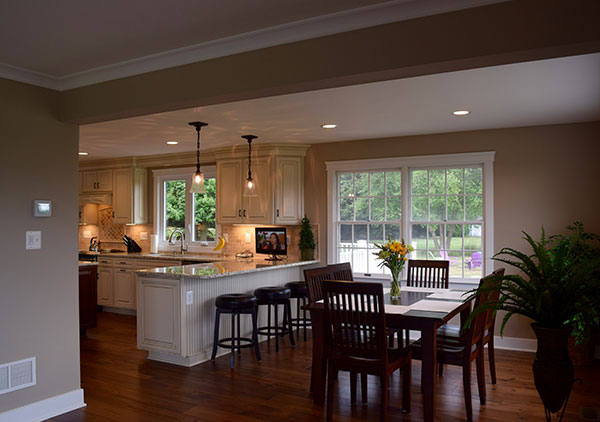 Sometimes you may just need a little extra room or maybe you'd like to change the look of your existing kitchen, bath or other room. Cumberland Development Custom Homes can meet your needs with our Addition and Renovation Division. We can suggest creative ideas and designs in the completion of basements, the additions of sunrooms, in-law suites, garages, decks and the renovation of any room you believe will benefit.
You can expect the same commitment to quality workmanship, product affordability and outstanding client communication that we deliver in our Custom Home Division. We will effortlessly walk you through the process and ensure that your vision for your renovation or addition comes to life.
Our Steadfast Team of Subs:
Cumberland Development Custom Homes has assembled a superior group of dedicated subcontractors who provide professional workmanship to each project they are involved in. Their attention to detail and quality work ensures that the end product is one that our client has envisioned. Many of our subcontractors have been with our company since its establishment. These long-standing partnerships are a testament to our commitment to a strong business ethic built on integrity and open communication.
Making Clients for Life:
We are confident you will see why numerous homeowners have selected Cumberland Development Custom Homes as their builder of choice. Believing that a commitment to clear communication and teamwork is a crucial element in a successful client/builder relationship we do all we can to uphold this belief; ultimately building lasting relationships with our homeowners. We invite you to talk with our satisfied homeowners, visit our completed homes and visit our homes in progress. You will see what we have done, what we are doing, and what we can do for you!